Ayurveda is the world's oldest method of treatment that has flourished from ages till date. Ayurveda has enormous knowledge of nature based medicine, the relationship of human body constitution and function to nature and the elements of the universe that act in coordination and affect the living beings.
There are still many avenues that are to be explored by the researchers in the field of Ayurvedic treatment. Ayurveda has age old history since 2nd century BC. As per Ayurveda, the world is based on the five elements Vayu (air), Jala (water), Aakash (sky), prithvi (Earth), Teja (Fire).
Significance of Ayurvedic treatment in modern times
Everyone in today's world believe in the natural ways of treatment with a holistic approach. How can we acheive this? The answer is simple, by getting Ayurvedic treatment from the experts.
Let us understand how Ayurveda is proving beneficial for today's generation:
The main aim of Ayurveda is to maintain equilibrium between body, soul, and mind. It enables the body to build immunity to be able to fight against the disease and other unwanted bacteria.
It helps in repairing the body parts and tissues by using all the natural ways only.
It ensures great focus on mental, physical, and emotional health
Looking at today's fast-paced lives in today's digitized world, everyone is suffering from one thing or another. Ayurveda in this situation plays a very important role. Go for Ayurvedic treatment and get yourself checked today.
How Ayurveda addresses various health issues
Ayurveda adopts the following approach to address the common health issues:
Diet and nutrition
Herbal remedies
Lifestyle modification
Panchkarma
Yoga and meditation
Ayurvedic massage
Ayurvedic diagnosis
Ayurvedic treatment makes use of all the above mentioned points for the treatment.
Three doshas in Ayurveda (Vata, Pitta, Kapha)
Ayurveda is a breakdown of 3 doshas; Vata, Kapha, and Pitta. These three doshas have major role in the Ayurvedic treatment. Let us understand them in detail.
1. VATA
It consists of two elements; air and space. This is generally describes as cold, rough, light, dry, rough, etc. Vata is usually represented by Autumn because of its cool and crips days.
2. KAPHA
Kapha is based on water and Earth. It is described as steady, slow, stable, heavy, cold, and soft. Spring is usually used to describe the kapaha season.
3. PITTA
Pitta dosha is based on two elements fire and water. It is usually for people who have tenacious personality. Summer is an indicator of Pitta dosha which shows hot and sunny days.
Ayurvedic treatment focuses on all three elements and follows them rigorously during the treatment.
Ayurveda for Specific Health Issues
People these days consider Ayurvedic treatment for majority of health issues. Ayurveda is also able to cure most of the chronic diseases as well.
Digestive Disorders
This ocuurs when you consume unhealthy and undigestible food items. It is not easy for body to digest this type of food and hence, digestive disorders take place.
1. Acidity and indigestion
When the amount of acid increases in the body it can lead to acidity. Acidity is caused by consuming fatty, oily, fried, unhealthy food items. Consuming heavy foods all the time can lead to indigestion and an upset stomach.
2. Irritable bowel syndrome (IBS)
It can be caused because of many reasons. Experiencing mental fatigue, depression, somatic symptom depression link, stressful or difficult early life events, can all lead to Irritable Bowel Syndrome.
3. Constipation
It is a condition where a person has uncomfortable or infrequent bowel movements. If a person is passing stool for less than 3 times a week then he is said to have constipation.
Stress-Related Conditions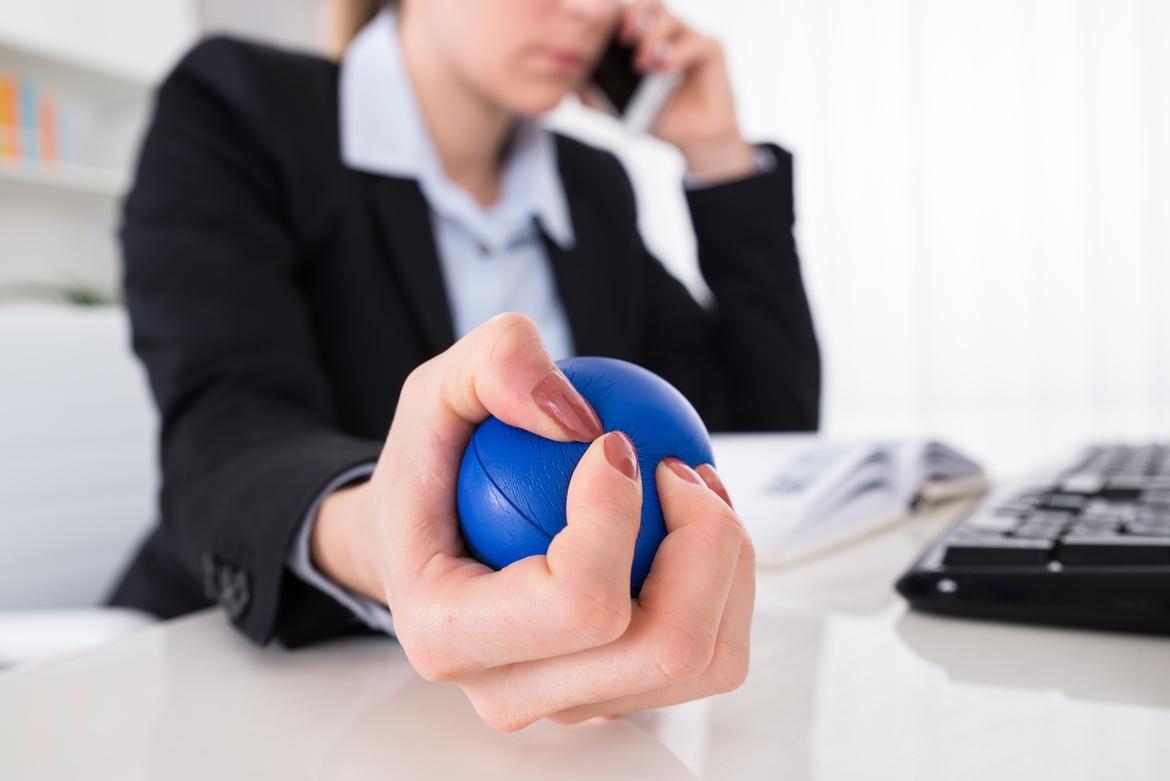 Ayurvedic treatment is also considered suitable for curing stress related issues. Ayurveda calms down the soul, mind, and body. It is beneficial for people suffering from mental disorders as well.
1. Anxiety and depression
In today's fast-paced life anxiety and depression is very common. If the bad mood pesists for more than a decent time then it is considered anxiety and depression. Also when it starts affecting your daily activities it is bad.
2. Insomnia
Not being able to sleep properly or having trouble sleeping is known as insomnia. It can cause because of many reasons. Stress and anxiety being one of the major reason.
3. Adrenal fatigue
There is no mention of this term in the medical dictionary. This is just a layman word which is usually used to adress fatigue, headache, nervousness, sleep disturbances, and digestive issues. You can get cure for all the above mentioned diseases if you get Ayurvedic treatment.
Respiratory problems
Respiratory problems can be caused due to many underlying issues. Too much pollution is also a reason for respiratory problems. It can also be caused due to smoke and infection.
1. Asthma
Asthma is a chronic lung disease which is affecting people of all age groups and gender. It is usually caused by tightening of muscles around the airways restricting the flow of air. The symptoms can include coughing, sneezing, wheezing, shortness of breath. It can be cured by taking Ayurvedic treatment.
2. Allergies
There can be unlimited reasons for why the allergies happen. One can be allergic to numerous things and not be able to discover what they are allergic to.
3. Sinusitis
It is known as an inflammation of tissues in the sinuses. It can cause stuffy nose, facial pain, and sometimes fever and other symptoms as well. You can treat this with the help of Ayurvedic treatment.
Skin Ailments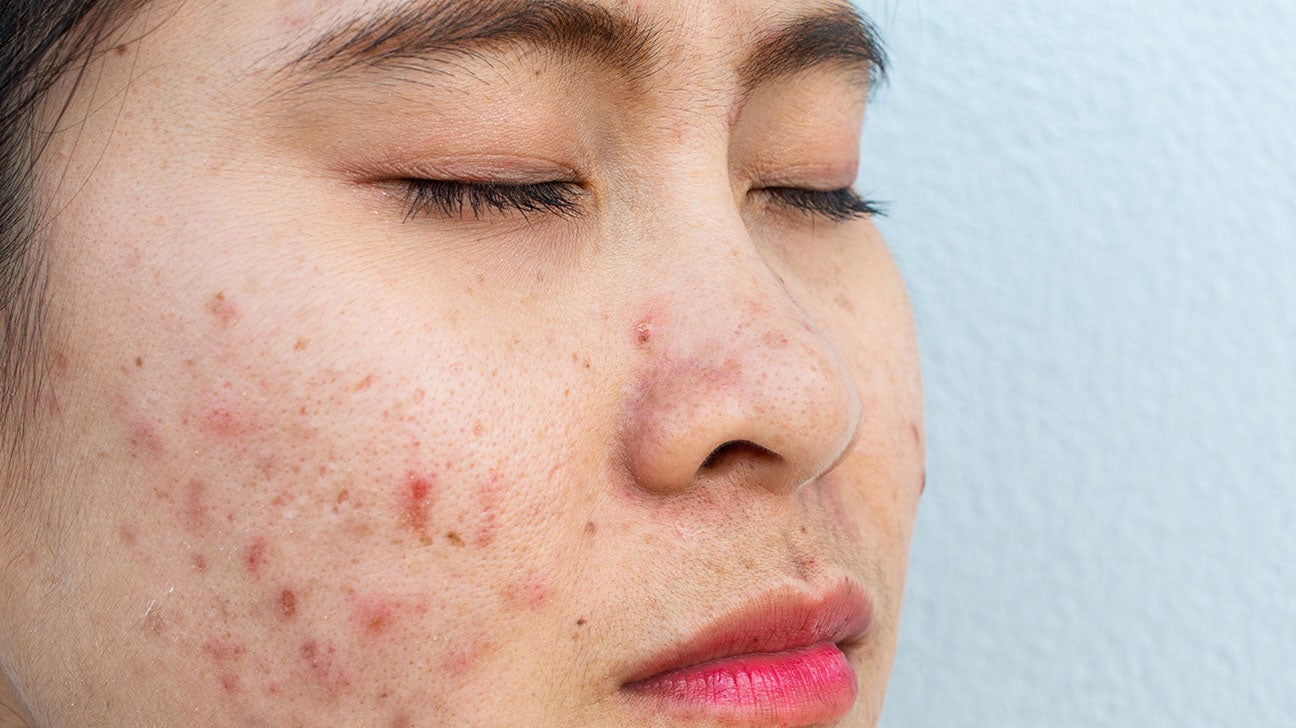 The conditions that affect your skin are known as skin ailments. Ayurvedic treatment has treatment for all these. Some of them are mentioned below:
1. Eczema
This refers to several types of skin swelling. This usually causes dryness, itching, and rashes.
2. Psoriasis
This disease is responsible for causing itchy and patchy skin mostly on kness, elbows, trunk, and scalp.
3. Acne
These are the most common skin disease that most post people are suffering from. It usually affects teenagers but can spread to adults as well.
Women's Health
Women's health is of utmost important as a lot of things are dependent on it. If proper health and hygeine is not maintained it can lead to hormonal balance. Ayurvedic treatment knows the importance and thus gives the best treatment.
1. Menstrual Disorders
Disturbed menstrual cycles are is just another term for menstrual disorders. And almost all the functions in females depends on their menstrual cycles. Disturbed menstrual cycles can cause fertility issues, trouble getting pregnant, and also imbalance hormones.
2. Hormonal Imbalances
Having too much or too less hormones can cause hormonal imbalances. It is very bad for our bodies as it gives mixed signals to our brains and restrict it from functioning properly.
3. Polycystic ovary syndrome (PCOS)
This is a condition where ovaries produces a male hormone in large quantities. Numerous small cysts form in the ovaries.
Joint and musculoskeletal issues
Some of the joint and musculoskeletal issues are:
1. Arthritis
Pain in the joints of the body is known as arthritis. Patients can experience rigidness and pain in the joints like knees, elbows, and other joints too.
2. Back pain
Back pain is the most common among working people. The major reason for back problem is nothing but a lifestyle disorder. Regular exercise can help you with your back pain and also can help with other pains in the body.
3. Muscle stiffness
This is another lifestyle disorder product. Having defected lifestyle is the reason fior this. Make sure you exercise daily and have a healthy and balanced meal. You can go for best ayurvedic treatment in delhi if you are looking for the treatment.
Conclusion
Best ayurvedic treatment in delhi will help you with all your issues. You can contact them and get yourself checked. Best ayurvedic treatment in delhi will make sure that you are taking the medications and treatment properly and will also treat the disease from root.
AyuKarma has been treatig patients for more than 84 years now and is a multi-speciality hospital that has been using the best resources for the treatment of the patients. They have some of the top class doctors on with them on the team.