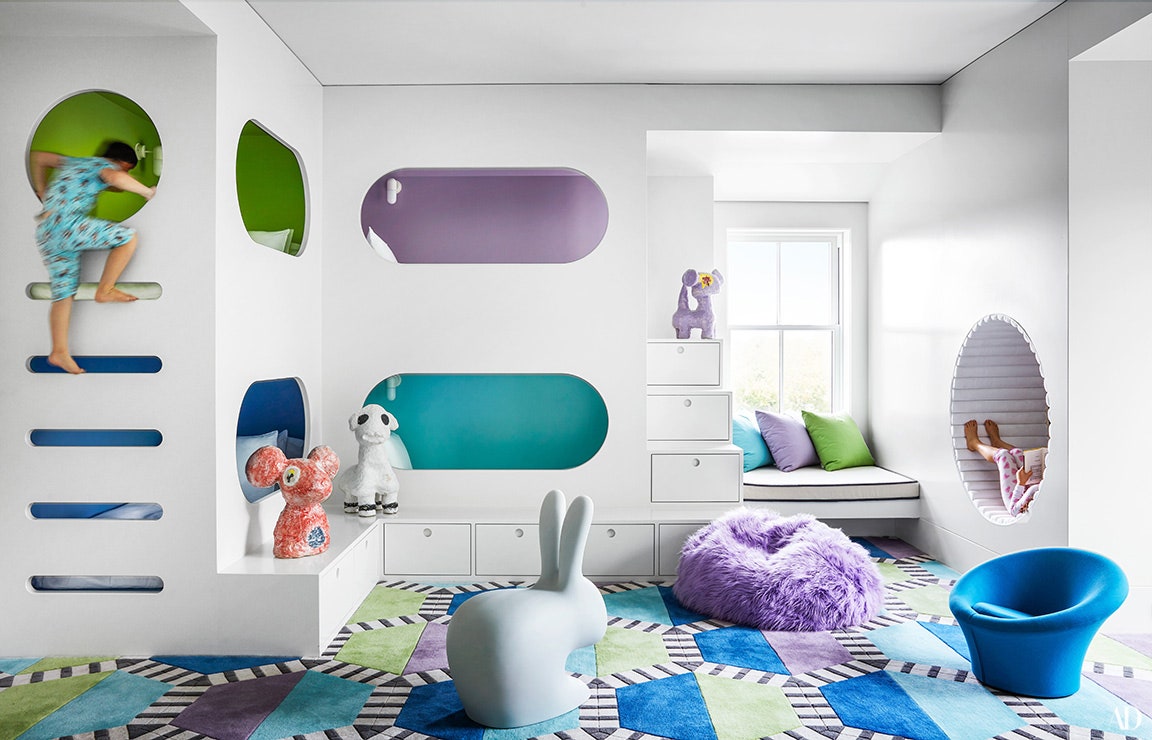 As Maple Valley homeowners, ensuring your home is suitable and safe for your children is paramount. Designing a kid-friendly home involves creating spaces that are not only visually appealing but also functional and safe for children of all ages.
If you're ready to undertake your Maple Valley home remodel but need help knowing where to start, call Victory Home Remodeling. We'll show you how much fun and satisfaction can come from updating your space into something that genuinely reflects your emotions to create the kid-friendly home you value most!
This article will guide you through the essential aspects to consider when designing your home with a focus on your little ones.
Create a Safe Environment
Creating a safe environment is crucial to designing a kid-friendly home. Start by childproofing your home to minimize potential hazards. Install safety gates at the top and bottom of staircases, secure heavy furniture to the walls, and use outlet covers to prevent accidents. Further, ensure that all cleaning products and chemicals are out of reach.
Floors should be slip-resistant and easy to clean. Use carpet tiles, rubber flooring, or laminate with a matte finish instead of slippery surfaces like polished hardwood.
Incorporate Durable Materials
Children can be rough on furniture and other surfaces, so choosing durable materials that withstand daily wear and tear is critical. Opt for stain-resistant and easy-to-clean fabrics such as leather or microfiber for sofas and chairs. Besides, select furniture with rounded edges to prevent injuries and avoid fragile materials that can break easily.
Design Functional Spaces
When designing a kid-friendly home, creating functional spaces that cater to your children's needs is essential. Dedicate a playroom or a designated area for toys and games. To organize the space, include comprehensive storage solutions such as bins, baskets, and shelves.
In bedrooms, consider installing bunk beds or loft beds to maximize space. Provide desks or study areas for older children. Ensure that each room has proper lighting, including bedside lamps for reading and nightlights, to create a comforting atmosphere.
Choose Kid-Friendly Furniture
Selecting the right furniture is crucial to designing a kid-friendly home. Look for pieces specifically designed for children, such as child-sized tables and chairs. These smaller furniture items will allow your kids to comfortably engage in activities like drawing, coloring, or having meals.
Invest in multi-functional furniture whenever possible. Ottomans with hidden storage or coffee tables with built-in drawers can be excellent choices for keeping toys and other items organized and easily accessible.
Make Safety a Priority
Childproofing your home is just the beginning; ongoing safety measures are equally important. Regularly check for potential hazards, such as loose handrails, creaky stairs, or sharp corners, and promptly address them.
Install window locks or safety bars on upper-floor windows to prevent accidents. Ensure that blind and electrical cords are out of reach to avoid strangulation. Place safety gates at the entrance of rooms or areas that you want to keep off-limits.
Embrace Bright Colors and Patterns
Children get naturally drawn to vibrant colors and patterns. Incorporate visual appeal into your kid-friendly home using colorful, patterned wallpapers, rugs, and curtains. Create an accent wall with a fun and playful wallpaper design to stimulate their imagination.
Consider themed decorations based on your children's interests, whether a princess room, a superhero hangout, or a jungle-inspired playroom. Let their personalities shine through the design choices.
Outdoor Play and Learning Spaces
Remember to extend the kid-friendly design to your outdoor spaces. Designate a safe play area in your backyard with age-appropriate equipment such as swings, slides, and sandboxes. Ensure that the ground is soft and impact-absorbing to minimize injuries.
Consider creating outdoor learning spaces with a garden or a small vegetable patch. Engaging children with nature provides a learning opportunity and encourages them to spend more time outdoors.
Conclusion
Designing a kid-friendly home requires careful consideration of safety, functionality, and visual appeal. By incorporating these tips into your Maple Valley home design, you can create an environment your children will love and enjoy for years. Feel free to get in touch with us. Our experienced designers will showcase a wide range of options to create a kid-friendly home that will invigorate the spirits of your loved ones for years!